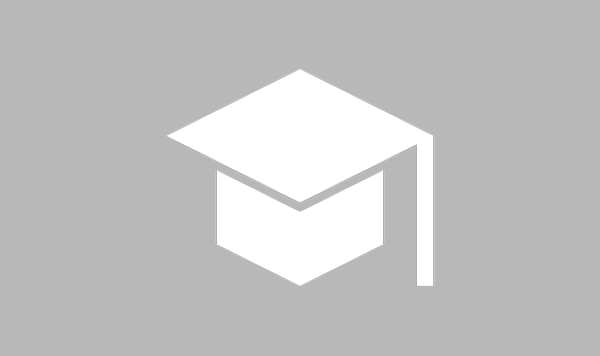 This unit describes the performance outcomes required to test, charge, replace, retest and secure a range of automotive batteries, including vehicle or machinery jump-starting procedures. It involves preparing for the task, inspecting and testing the battery to determine serviceability, charging, jump-starting, removing and replacing, and undertaking the final retesting of batteries, and completing workplace processes and documentation.
It applies to those working in the automotive service and repair industry. The batteries include those in agricultural machinery, heavy commercial vehicles, light vehicles, vessels, motorcycles, mobile plant machinery or outdoor power equipment.
No licensing, legislative, regulatory or certification requirements apply to this unit at the time of publication.