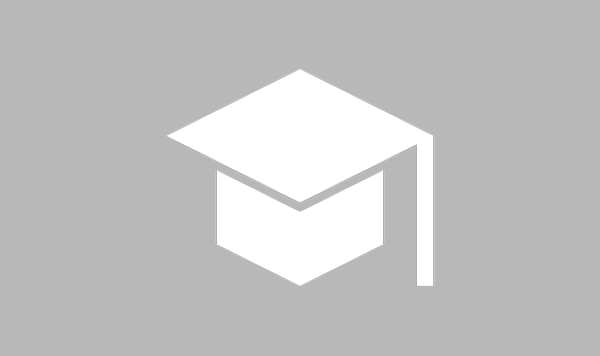 This unit describes the performance outcomes required to resolve complex customer issues and complaints. Complex customer issues include those caused by cost variations, warranty issues, policy matters, additional repair time and disputed work standards. The unit involves examining the exact nature of a customer issue, communicating effectively, making informed judgements, negotiating an outcome or referring the issue to an appropriate person, and documenting outcomes for continuous improvement.
It applies to those working in the automotive sales and service industry.
No licensing, legislative, regulatory or certification requirements apply to this unit at the time of publication.